company information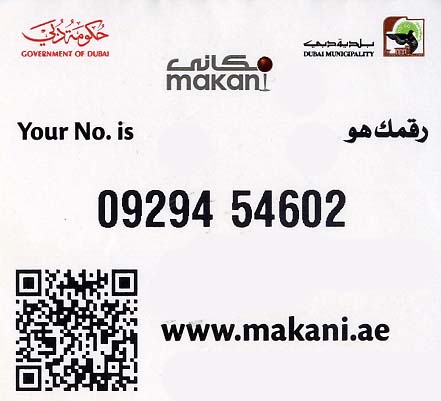 P o Box 3139,
Plot WC 5,6,7 Dubai South
Dubai World Central
[email protected]
Phone : 04 8160600

ABOUT DUBAI SOUTH
The spirit of entrepreneurship and visionary foresight has been the hallmark of Dubai's meteoric rise as a preeminent global destination. From the creation of Port Rashid to the Dubai Metro, the emirate has a tradition of investing in its future and developing the infrastructure necessary to spark future growth and further diversification of its economy. Dubai South is a continuation of this legacy.
The strategic underpinning of the master-planned development is based on three key factors: Dubai's geographic location, the increasing importance of airports and the region's booming aviation sector.
This ambitious, multi-phased development is an example of Dubai's bold and visionary spirit and is managed by the Dubai Aviation City Corporation under the leadership of HH Sheikh Ahmed bin Saeed Al Maktoum.million passengers.